my trip to Minneapolis/Wisconsin ended with me transporting one of the long-time family cats back to LA with me...there is a reason cats don't have wings. Zooey is a beautiful middle-aged matronly kitty who was not able to relax and enjoy her sedatives on the flight, instead she ripped at her soft-case transport vehicle until she tore a paw-size hole in the side, howling all the while....anyway, the pass-off to miss Olga went well, as Zo finally gave in, like we all do, once faced with that monster, LAX.
i have already said how oscar-silly i am, so when i found out that they are all on display at hollywood & highland, and you can hold one, well, i had to go. We went over on the motorcycle under the nearly full moon. goofed around & had some pretty good sushi @ the shabu-shabu over there, and as we were leaving, i saw mr. mark hawley, here to mix his wife tori's upcoming box set. quel surprise! of all places and all people. we hung out with him for a couple beers, caught up on life in cornwall and then headed on back to the treehouse.

Last night I went to see laura kightlinger's comedy show @ Largo...some of the featured comedians were great, but i was there to see her, i loved her on the tenacious d show (jack black was her boyfriend). however, as she put it, she thought she was going on earlier so she started drinking early & it showed. my favorite Nicoles were both there, so it was fun anyway.

tomorrow i go get my taxes in order with a new tax lady that mr. dan boland recommended. she wants my tour books so it sounds like she has a good roadie plan.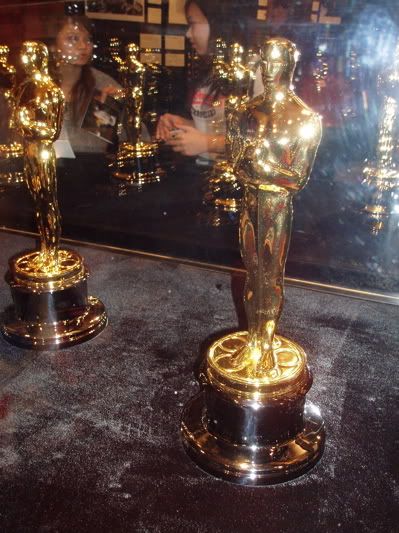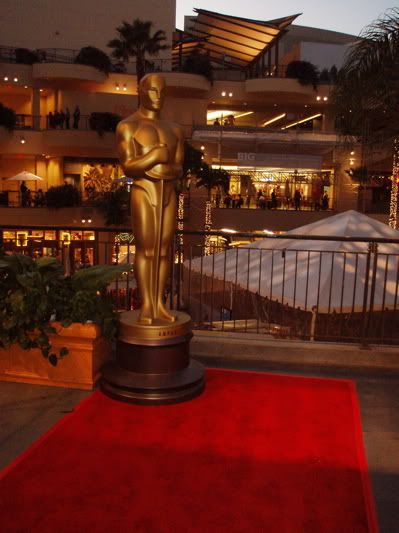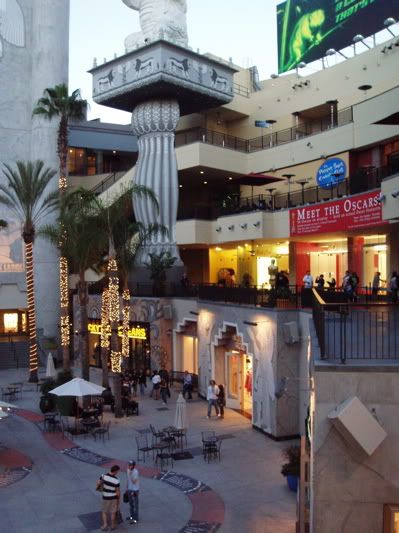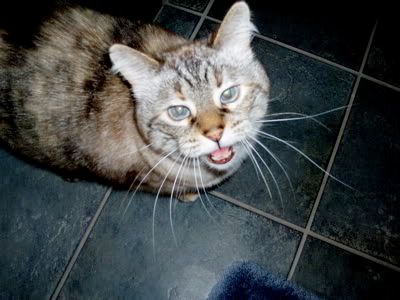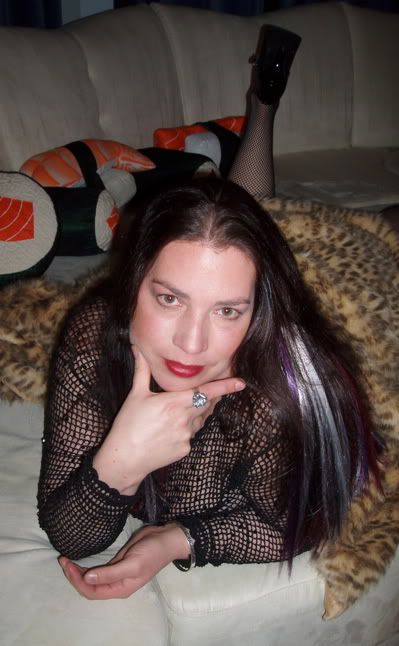 Lorraine & I did a quick little photo shoot on the sushi couch before i left. Tomorrow is her birthday, many more, Lolo!!!
meanwhile happy heart day, all you lovely people.