HALLOWEEN SALE on HOW TO TALK TO GIRLS AT PARTIES print from today (Oct 10th) until November 1, 2009

(when they will go back up to $45.00)

save twenty dollars! all this art for only $25.00...
wouldn't you like to keep twenty bucks in your wallet?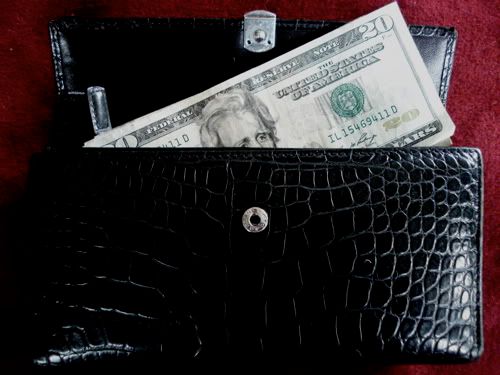 and for you real art-lovers, if you buy TWO of these prints on sale, I will throw in a free (yes, free) glass comic book magnet of my choice (or if you tell me what comics you love, I will try to accommodate---)
(this Thor is long gone, but I have so many choices-- from old Batman to new Bondage Fairies to classic Hate to our-favorite Spidey to divine Sandman to you-name-it)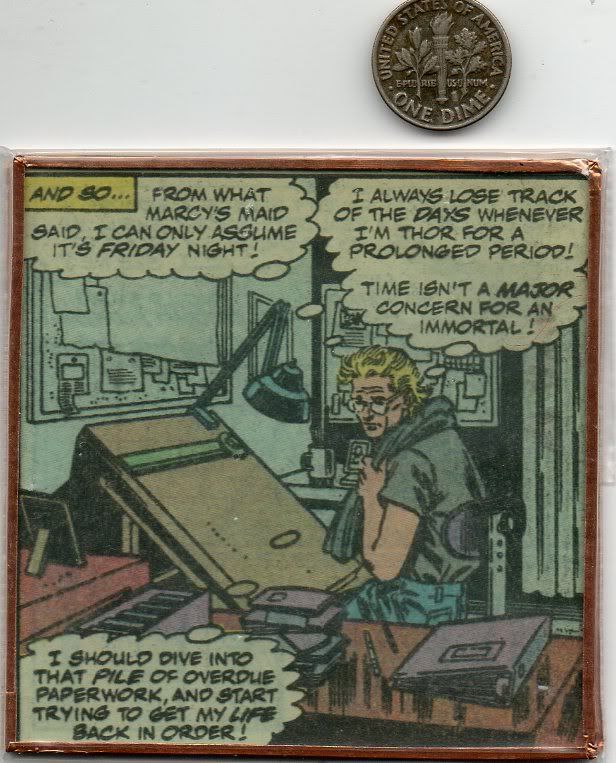 click here to get to the print...thanks for supporting the arts!