oh month o' April, you are gone but will never be forgotten...
The Conan tour came to LA, bringing my guy home to me.
Drew is loving the tour, they laugh all night.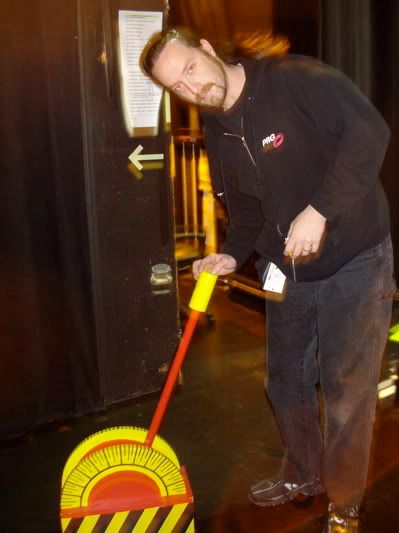 easy load ins & load outs...





Red got us great seats-




Drew runs the video feed, can you see that giant camera out there at front of house? That's him!


Jack McBrayer aka Kenneth from 30 Rock came on stage to wild applause...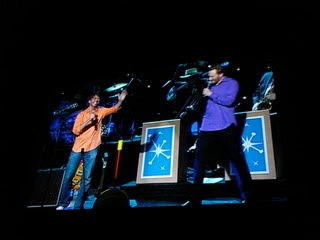 but! Jim Carrey truly brought the house down...




a terrific hilarious show, go see it in your town.
after the LA shows, they had a few days off, and Drew & I drove down to San Diego to see his family, before the next show.

He took me to a romantic candlelight dinner on the water, under the full moon (see view from our table):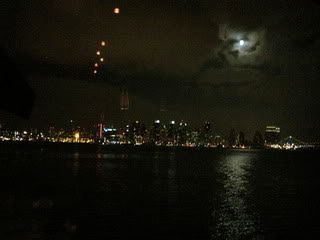 and gave me this gorgeous diamond ring: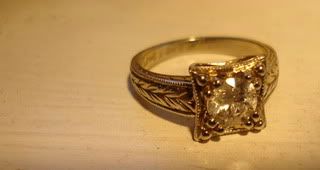 we're getting married in October....Hallo-wedding,.!!

Mister Crow Garrett is back in town--

here is Crow with our favorite Ricky from Chi Dynasty:




he hosted us at the Magic Castle during Science vs Magic week,
and I got pulled onto stage to assist the amazing Rudy Coby.
(even though i was hiding in the middle of the row, Mr. Coby found me...)

Rod & Farley out in front...



Keeping busy until I fly to the east coast at the end of the month--