this has been the year of travel...
The year started in Boston & Minneapolis with Neil, helping out on the Calendar of Tales project. It is finished now & you can download it HERE.
it's already June (can't quite believe that!) and i have been from the shark tanks of Australia to the soccer heart of Brazil, to the SXSW, Lollapolooza & Coachella festivals, but last week I got back from my first trip to Tokyo.
It's the first time i felt a magic home in such a foreign environment.
was working the Japanese dates of Ozzfest, for Slipknot, we shared the first night with Slash. Great music in the production office! it poured rain, but we were inside, so wet gear wasn't an issue. The TOOL crew loaded in the night we played so I got to see many of my favorite tour buddies-- a roadie reunion.
here our DJ tech models one of the Japanese record needles I had the runner find:
Shopping in the Shibuya district was exciting on so many levels, everything old was new again. little happy teeth scratchers!
My translator Yoshie took us to a shop called Toyku Hands, which is 7 floors w/three levels each, stocked full of EVERYTHING, one whole floor of watches, one whole floor of make-up I have never heard of or imagined. here is a shot from the fabric area: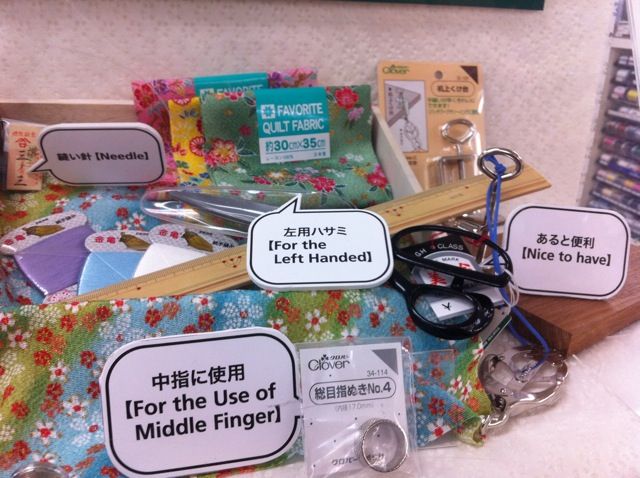 going to the little mini-markets for breakfast, i found that they make their hard boiled eggs EXACTLY my style, a little underdone, the seven minute timer I do. Egg in a box! All the food was just what I like...
my cabbie drives past Toyko Tower: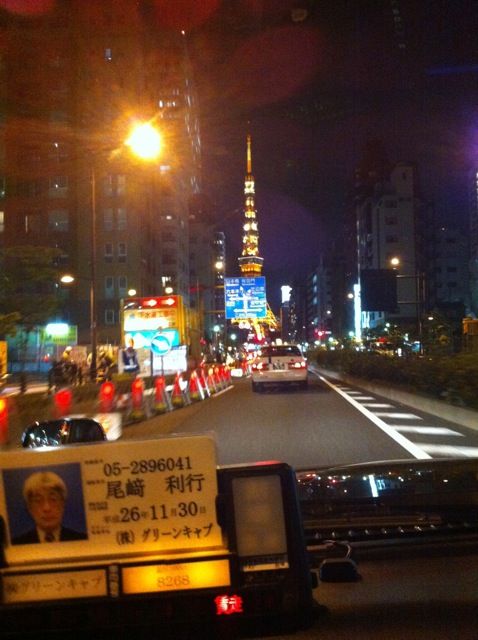 there was a currency exchange machine in the lobby of our hotel, so i flipped some of my unused Australian dollars-- you just pop them in and out comes yen moneys. While I was there, conversion was easy, it was about one to one.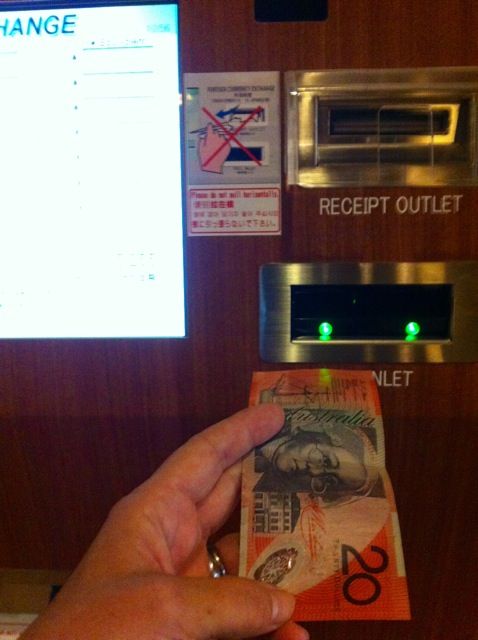 Such pretty cash, and I asked who were the people on the bills-- answer: novelists, artists, teachers...very civilized.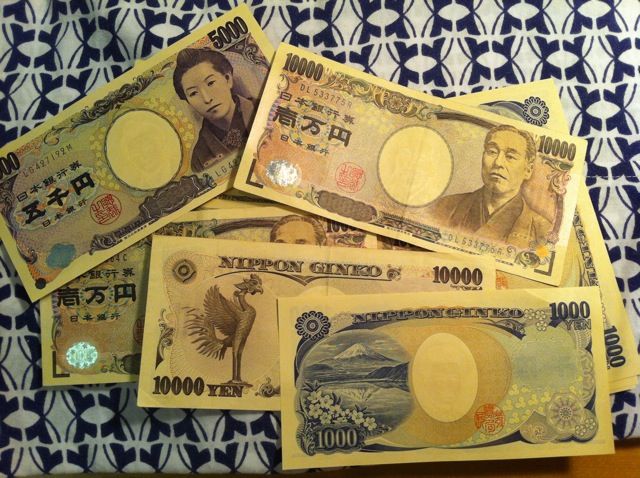 I have about a billion photos, but still have loads of prep to do before i push off this week to the UK, for the Castle Donington date of Download Festival, and a week in London. Cannot wait to put some pounds sterling into my wallet-- here is a shot of the shrapnel in my backpack from my trips.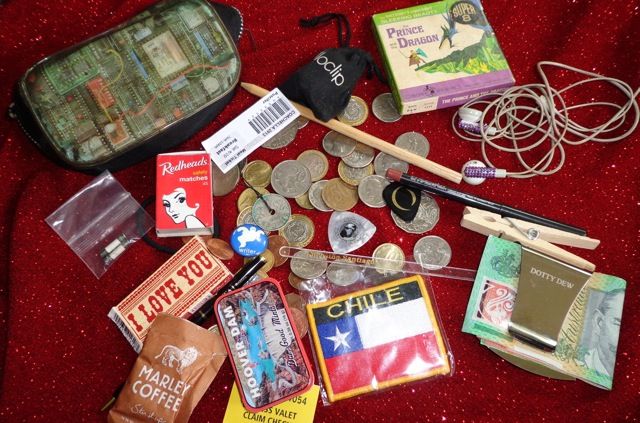 the only time I will ride a tour bus this year is with my author boss, here is our tour schedule for his upcoming THE OCEAN AT THE END OF THE LANE last signing tour: CLICK FOR DATES. hope to see some of you out there!