i have never been here before. Yes, Sweden, Denmark & Iceland. Norway, never.
but i have been here. I lived here. when i got off the plane, I was home.
We had our first show tonight, under the sunshine & the rain of the northern sky.
i want to live here. Spent over an hour & a half, just wandering the local grocery store, picking up items, trying to read the labels. Marvelling at how expensive everything, but strangely, not at all disturbed by paying so much. Almost like this city deserves the higher price. It does. Oslo. Even your candy is elegant.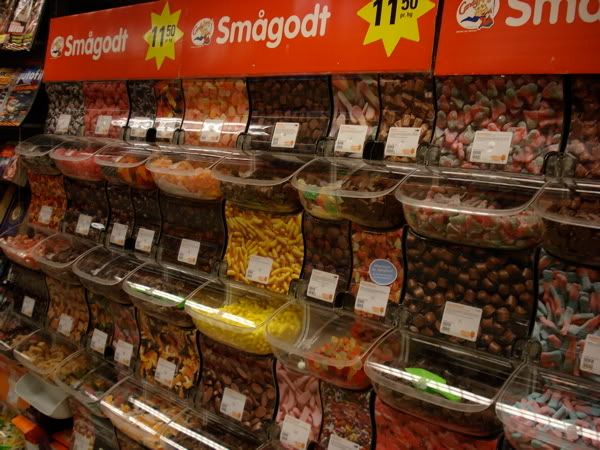 Mary Jo, our tour manager and i went out the first night for Norwegian Chinese food, followed by some Viking adventures in the underground Rock Bar.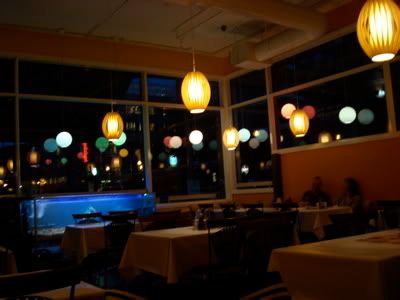 We met so many people,
and then she gave me the the cell phones we are to use on the tour & i gave her some pumkin in a can & mac & cheese box---she asked for it.
meanwhile we paid 285 Kr for a lunch buffet of salmon, cheese & crackers...again, it is ok. You deserve it, beautiful.
The show tonight was huge, Gogol Bordello was there & Eagles of Death Metal. Amy Winehouse's FOH case was turning around on the airport carousel while i was getting my luggage, but they were very disappointed that she cancelled.
Hope that kid is ok. It is almost 4:30, at 4:45 am we get a pick up to fly to Copenhagen & then on to Hannover.
The tour is lovely, but Oslo, you are the shining jewel in the crown of Scandanavia.