have been home about a week, from one weather extreme to another:
from:
to:
although there is no snow on the ground, Batman still insists on being under the covers here at home...it's been a little chilly, which is the way i like it...
now Quiche's little bengal kitty, miss MIM, she likes danger: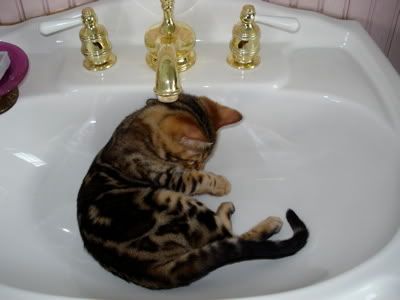 things are very different where Quiche lives, they give you free popcorn in the grocery store (is this heaven?):
she took me to the best antique store (yes, she scored this telephone, which must become a prop for our next movie, cause i can see the movie poster now, very Hitchcock...)
problem is, while it works, it doesn't give a ring, which i am sure is fixable, any thoughts?
we found poison: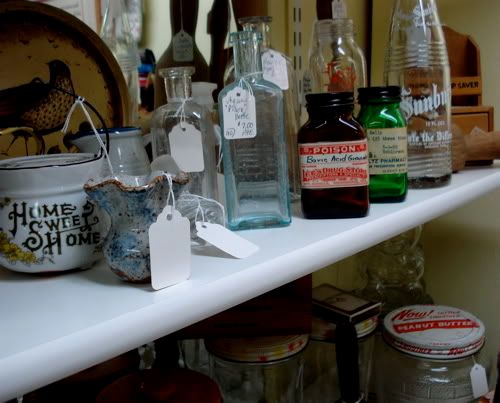 a parking meter:
and can you make out the round green & cream Viking ship tray in the middle distance? yes, i brought that home in my suitcase...don't remind me that it got a wee bit dented, I must ask Odin for his forgiveness...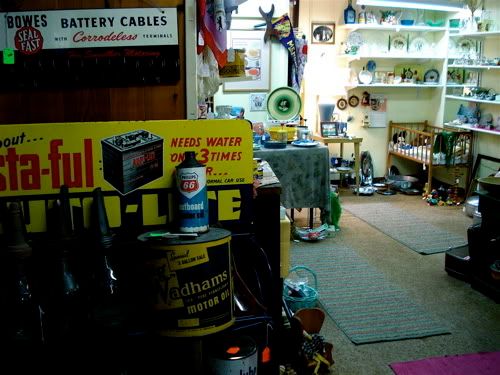 the ladies that work there have a Pavlovian response when miss Quiche FabLo walks in the door. they start planning to enjoy big expensive dinners & pay off credit card debt...
because she comes in swift & sure, "Why, that will be perfect in the romance room, how much, you say? hmmmm, i'll take it!" and my head will pop up from the antique coin section or the silkscreen glass section and say "Quiche! what are you buying now!!!"
she'll just giggle and everyone is happy.
and this? i found this beauty for Drew...
and for six bucks, a complete score.
not a dent to be had...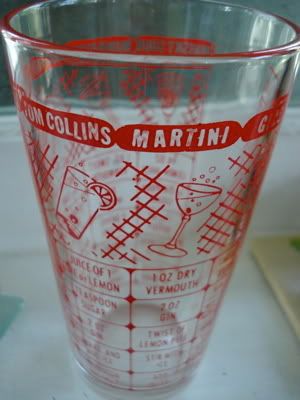 if things don't work out here for me in LA, this could look like home to me: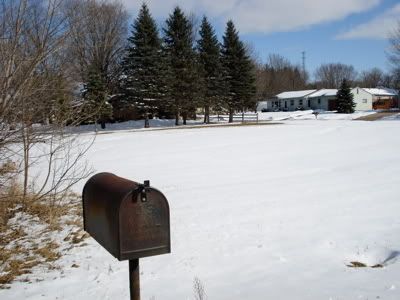 thanks Quiche, again, for everything!