2007 went out with fireworks, 2008 moved in like a hurricane.
i'm well behind in my journal here, but a quick catch-up is in on today's menu....
we ended the Tool tour with 3 days in Las Vegas.
On the last night, the Palms gave us the bowling suite (can't recall real name of it)
and we bowled non-stop---
this was right by the windows looking down...the views were amazing of the glittering skyline
and it was the bar-none, best end-of-tour party i have ever been to. (& that is saying something)
My lovely parents came to visit and stay in the treehouse with me for the holidays, my friends rallyed to take them to a Redskins bar here in LA called joxter daly's...i even saw an old friend from high school there, Denny Dixon--uncanny.
and we had the best time. (and my Dad's team won--)
I miss them still. Come back--please!?
We saw my favorite merch guy in Vegas, he was out with Bjork, and we met up days later at the Tori Amos show @ Nokia theatre (home of my Eagles workathon).
She put on a brilliant show, and it was the last night of their tour, so we got to relax a little with my old crew. Drew came with me, he had never seen a Tori show. Amazing sound. I can't get "Secret Spell" out of my head (from her new ADP album)
Then I worked the Van Halen show in anaheim, a different kind of amazing.
The set list included everything from "jamie's crying" to " & the cradle will Rock"—they ended with "Jump"---I should have taken photos, but... they are in my head.
Eddie ran off stage and hugged an unsuspecting local security guard, this guy looked like he won the lottery, Eddie is such a star...turns out Eddie's son, Wolfgang (who is playing bass with them on the tour) is a big Tool fan, he played a little riff from "Schism" during sound check...a rider detail—no brown M&Ms...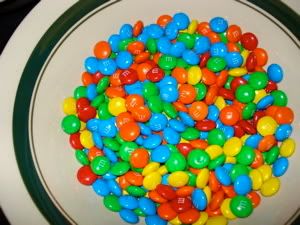 New Year's eve was spent at Coop & Ruth's—i believe you should spend New Years the way you want sort your year, so mission accomplished.
Then i flew out to the snowy tundra of Minneapolis...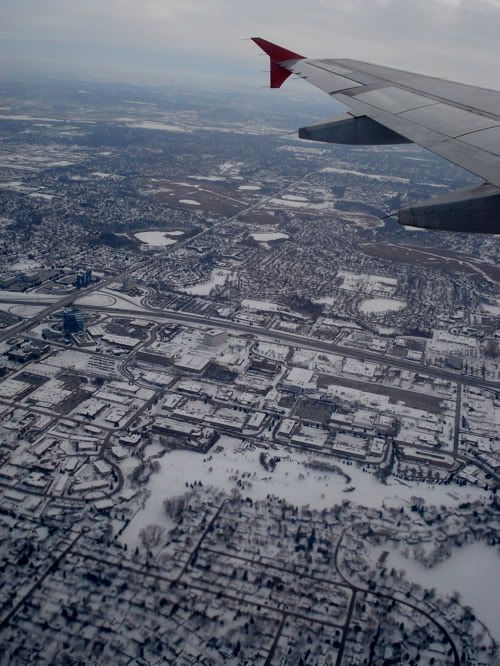 and photographed some frozen bees.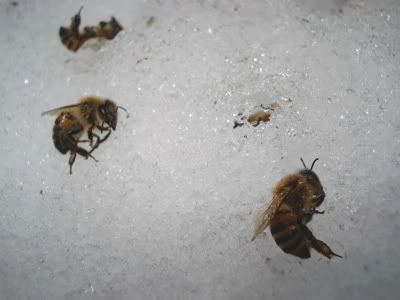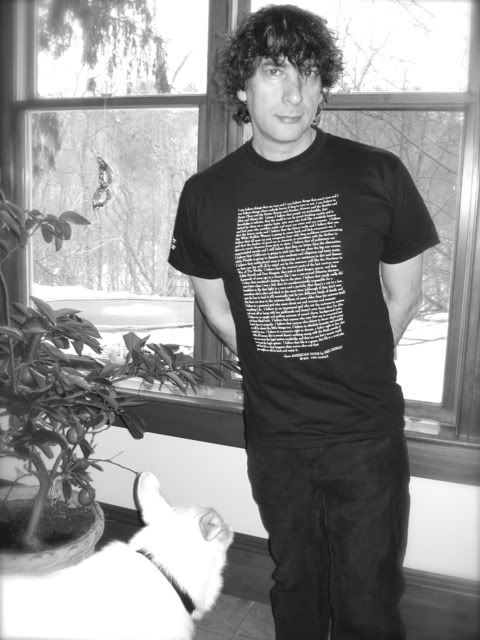 (Boss modeling the new "I Believe" shirt available @ www.neverwear.net)
when I returned, Drew was working the STar Trek: The Tour down in Long Beach.
I went and couldn't get over it-- Go!
It is there until March... my guardian of forever...uhuru! kirk's uniform! you can walk on the Bridge.....endless..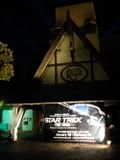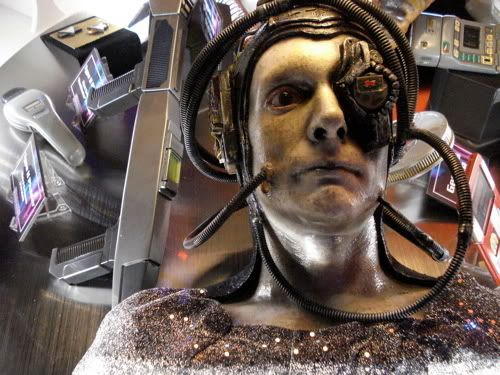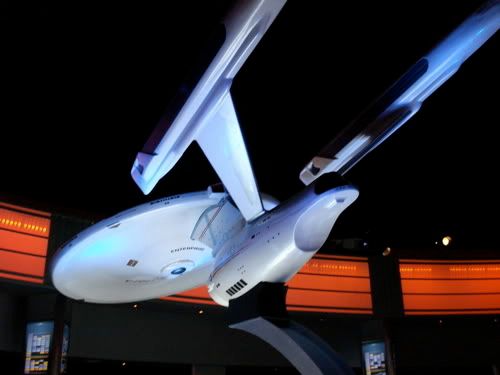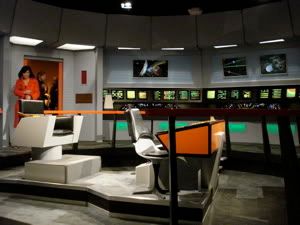 I can't take so much time off between journal entries because i still have so much more to put in here---but I am flying to New Orleans for Mardi Gras (accidently) and will post the photos upon my return...
Next post: the Malena Collection that we have been working on----
http://malenacollection.com/store/
look at this beauty,,,,we had so much fun photographing the jewelry on Malena,
more soon!