hello from san antonio, texas. day off, walked the river walk, here is the view from my hotel...
birds were singing on my balcony and there were drunken stumblers below my window..
.so many things going on, but the tour has been going wonderfully, the crew is lovely. I am back on the road with many of the Perfect Circle crew, so it is a pleasure. Last night, we watched Monty Python's Holy Grail and as always the line "Old Woman!" "MAN!" cracked me up... Tonight we had a little Texas adventure looking for an elusive Mexican restaurant...we hopped a cable car/trolley....& finally found it--dinner tonight with a bunch of friends, including miss Victoria! and our birthday boy drummer picked up the tab, see what i am saying, a lovely tour...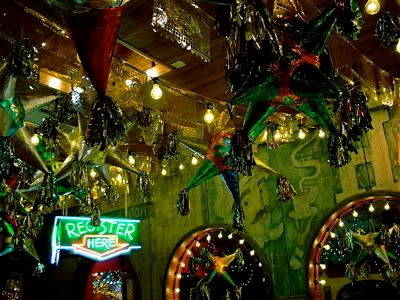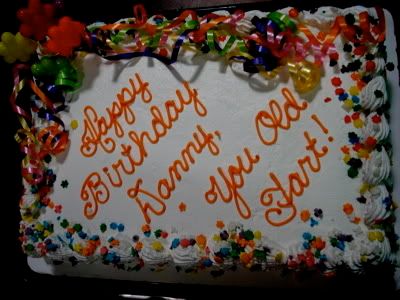 now, me off to sleepy...as it is, I have a 7:30 lobby call...what!?
here is a little moonlighting i have been doing, an interview with MAlena...watch this site for an interview with miss Jozie from Motley, Lorraine from L'aM and more.. Hera? how about???
Barbara Walters, look out, sister...
http://entertainmentworld.us/EW1/templates/Television.aspx?articleid=9405&zoneid=17